Skin Rejuvenation and Skin Tightening
What is the Venus Versa™ Treatment?
As you get older, your body produces less collagen, which leads to lax skin, crow's feet, laugh lines, and other signs of aging. Focal Point Salon & Spa offers the leader in this technology called Venus Versa™.
The Venus Versa™ is a non-invasive anti-aging treatment that works to firm up sagging skin and diminish fine lines and wrinkles by using heat to boost collagen production. This helps to restore a more youthful, refreshed appearance.
Venus Versa™ is powered by (MP)² technology, which combines Multi-Polar Radio Frequency and Pulsed Electro Magnetic Fields. Together, these two technologies produce uniform heat under the skin's surface that creates rebuilding of collagen, elastin and Hyaluronic acid.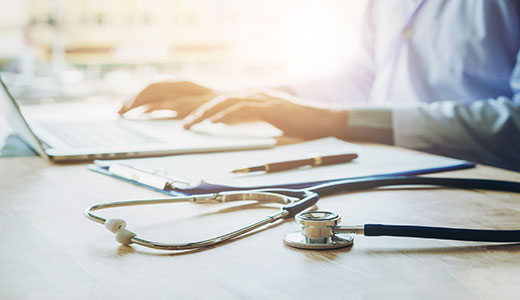 How Does Venus Versa™ Work?
Skin tightening and wrinkle reduction occur because the radio frequency causes a thermal reaction in the tissue, which stimulates the body's natural healing response. This restoring response causes new collagen to form, along with the increased production of fibroblasts and new elastin fibers, which results in firmer, smoother skin that looks noticeably more youthful. It is safe for all skin tones and the results are a very comfortable procedure with no downtime.
How Long is the Treatment?
A typical treatment program consists of each session usually lasting around 30 minutes, depending on the area being treated. Most treatment providers will recommend a series of 6-8 treatment sessions done weekly in order to see optimal results.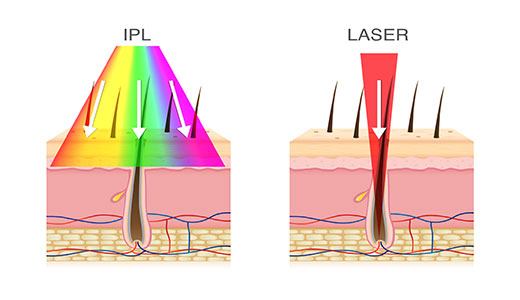 What is Intense Pulse Light (IPL)?
Intense Pulse Light (IPL) is a process that reduces visible signs of premature aging, such as fine lines and wrinkles, sun damage, brown spots, visible veins, and discoloration. The result is a noticeably clearer, brighter skin with a more even, younger-looking complexion. Focal Point Salon & Spa offers the leader in this technology called the Venus Versa™. Venus Versa skin rejuvenation is a powerful, virtually pain-free Intense Pulsed Light treatment enhanced with advanced SmartPulse™ technology.
Is There Down Time?
After the treatment, there may be a minor degree of redness and puffiness to the skin, with some tingling discomfort that usually disappears within 1 hour to 2 days. You may apply makeup immediately and return to your regular daily activities with no "downtime".